Your journey to
financial freedom
Fulfill your vision for the future
At McCormack Financial Services, we evaluate your circumstances and work with you to develop a plan that moves you closer to fulfilling your vision for the future, no matter how far reaching your financial goals may be.
We help people manage their money better.
Financial planning is a dynamic process and we take the time to get to know you and your financial requirements before recommending a solution. We pride ourselves on providing friendly, personal and above all, honest advice.
Get in touch with us to set up a no-obligation discussion, or use the contact form at the bottom of this page.
Contact
➤ LOCATION
87 Best Street Devonport TAS 7310
☎ CONTACT
enquiries@mccormackfs.com.au
(03) 6423 0000
Planning Early
is the ticket
ACCUMULATING WEALTH
Working hard but not getting the rewards you deserve? We can help with our tailored services designed to ensure you reap the benefits of your labour. See how a little time and a small investment today, can be enormously beneficial tomorrow.
SUPERANNUATION
Super - understand it, know it, grow it and manage it, so when it comes time to access it, your retirement will be as rich as you want it to be.
PERSONAL INSURANCE AND RISK MANAGEMENT
Be covered in case of adversity. We have access to a range of Risk Insurance providers that can be tailored to suit your personal situation.
CONSIDERING THE FUTURE
Make your transition into retirement so much more rewarding. Let us show you how to maximise your savings, giving you options that will open the door to financial security later in life.
RETIREMENT
Ensure retirement is from your job and not your life! Make your retirement an enriching one with tailored income streams.
ESTATE PLANNING
Estate Planning is about ensuring peace of mind. Be confident the investments you make now are passed on to your family or beneficiaries in the most effective way. Making sure the right funds land in the right hands at the right time.
CENTRELINK
Confused about where to start? Or are you just not sure you are getting the benefits you are entitled to? Come and see us to make sure, and let us deal with Centrelink on your behalf. We can take the worry and hassle away.
AGED CARE
Transitioning your parents into aged care can be both challenging and confronting for all concerned. Professional advice enables your family to make informed decisions with confidence.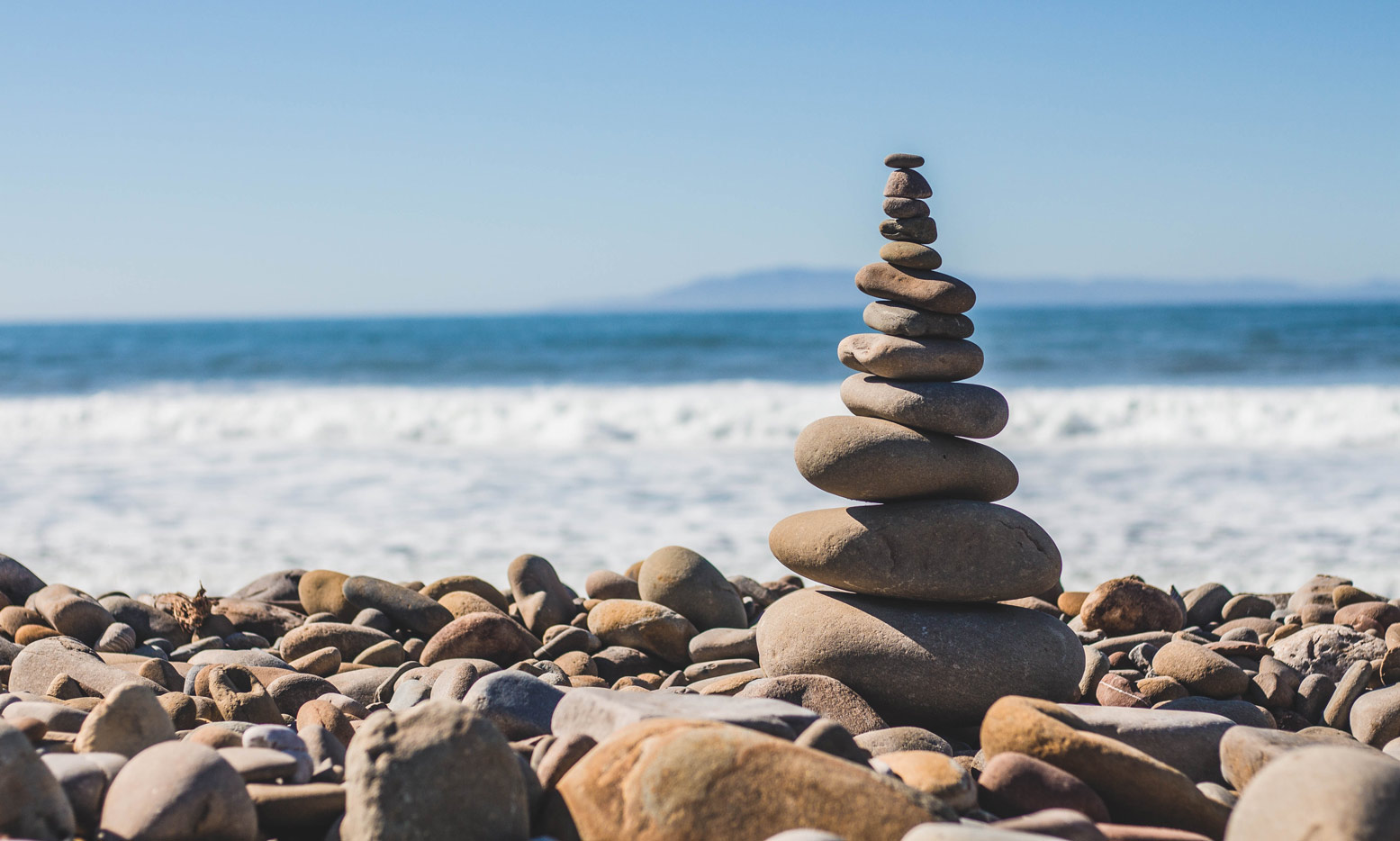 At McCormack Financial Services, we believe our people make the difference.
Based in Devonport Tasmania, McCormack Financial Services was established in 2003 by Owner/Adviser Rod McCormack FdnDFP. He was joined by highly skilled planners Scott James AdvDipFS(FP) and Grant McCormack AdvDipFS(FP) in 2007. Expert assistance is provided by Planning Assistants Jane Foote, Nicole Hingston AdvDipFP and Eloise Chettle, whilst Practice Manager Melissa Holland DipFS(FP), and Support staff Fran Dutton and Janie Rockliff will do whatever they can to make your journey comfortable.
Please use the contact form below to get in touch with us, we'll respond as quickly as we can. Alternatively, you can contact us on (03) 6423 0000.